Are you looking for a contemporary architect that responds to your design needs and way of life? Whether you're looking to transform an old house or create an entirely new home, the team at WAXI will ensure you relish the adventure and delight in the outcome. With our ethos of sustainability, quality and cost management woven into our architectural practice, our contemporary architects are renowned for delivering beautiful modern architecture. As one of Melbourne's most sought-after contemporary architects, we are passionate about delivering contemporary designs that enhance your way of life and represent YOU.
Call now to begin your journey with the contemporary architects at WAXI.
Contemporary Architecture for Commercial and Residential Properties
Over the years, WAXI has become synonymous with beautiful architecturally-designed homes and commercial properties throughout Melbourne.
From family homes and townhouses to residential blocks, modern commercial spaces and office suites, our work breathes modern luxury and innovative design into all spaces; no property is too big or small for our specialist contemporary architects.
We work with a wide breadth of clients and budgets, making it easier than ever to create the modern residential or commercial space you have always wanted.
Speak to our dedicated contemporary architects today.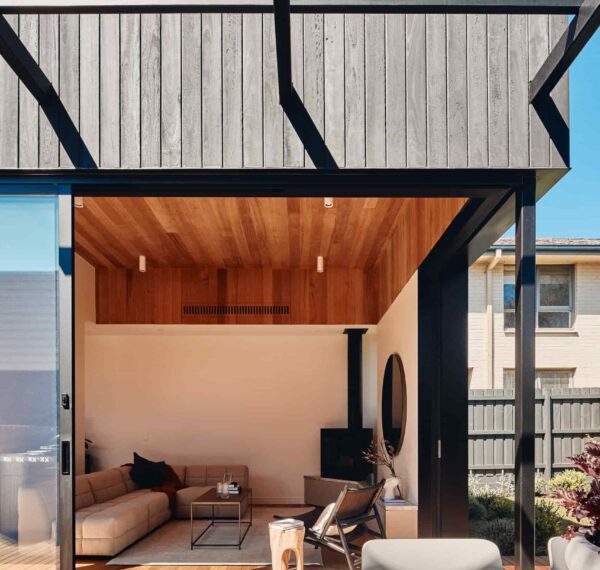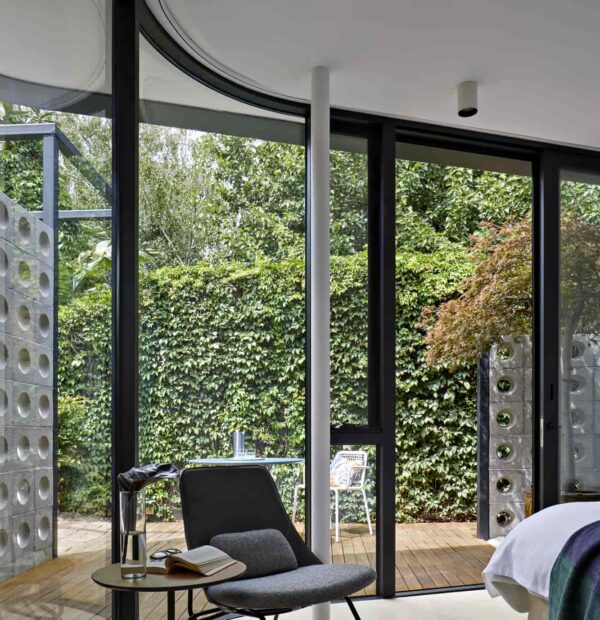 Contemporary Living for All
Drawing on your essence and the surrounding natural and built environment, we develop contemporary architecture that prioritises your well-being and inspires your every day.
But what defines contemporary design? Think eco-friendly elements, natural light and innovative technology combined with space-conscious and seamless composition that accommodates work and play.
Our contemporary architects also work side-by-side with our expert interior design department, ensuring a balanced and harmonious flow from the outside in.
We incorporate a variety of contemporary elements ranging from pallets of natural and raw materials to bold colours, sharp lines, luxe finishes and textured surfaces to create beautiful contemporary homes that meet your design needs.
21st Century Architecture
It's time to bring your space into the 21st century with contemporary architecture that is sure to last the test of time.  With our mid-century and modern design sensibility, we can bring your vision to life flawlessly melding form, feel and function.
Are you looking to refresh your house interior or increase your property value? We also offer curated styling solutions through our contemporary interior design services managed by one of Melbourne's most accomplished and ambitious interior designers, Junko Windust.
Contact WAXI today to learn more about our contemporary architecture and design services.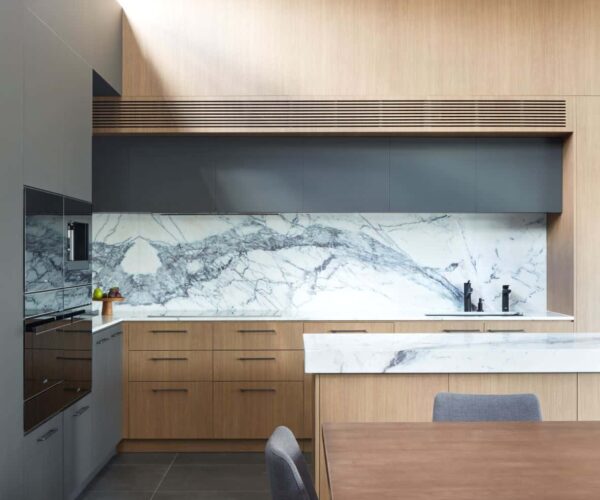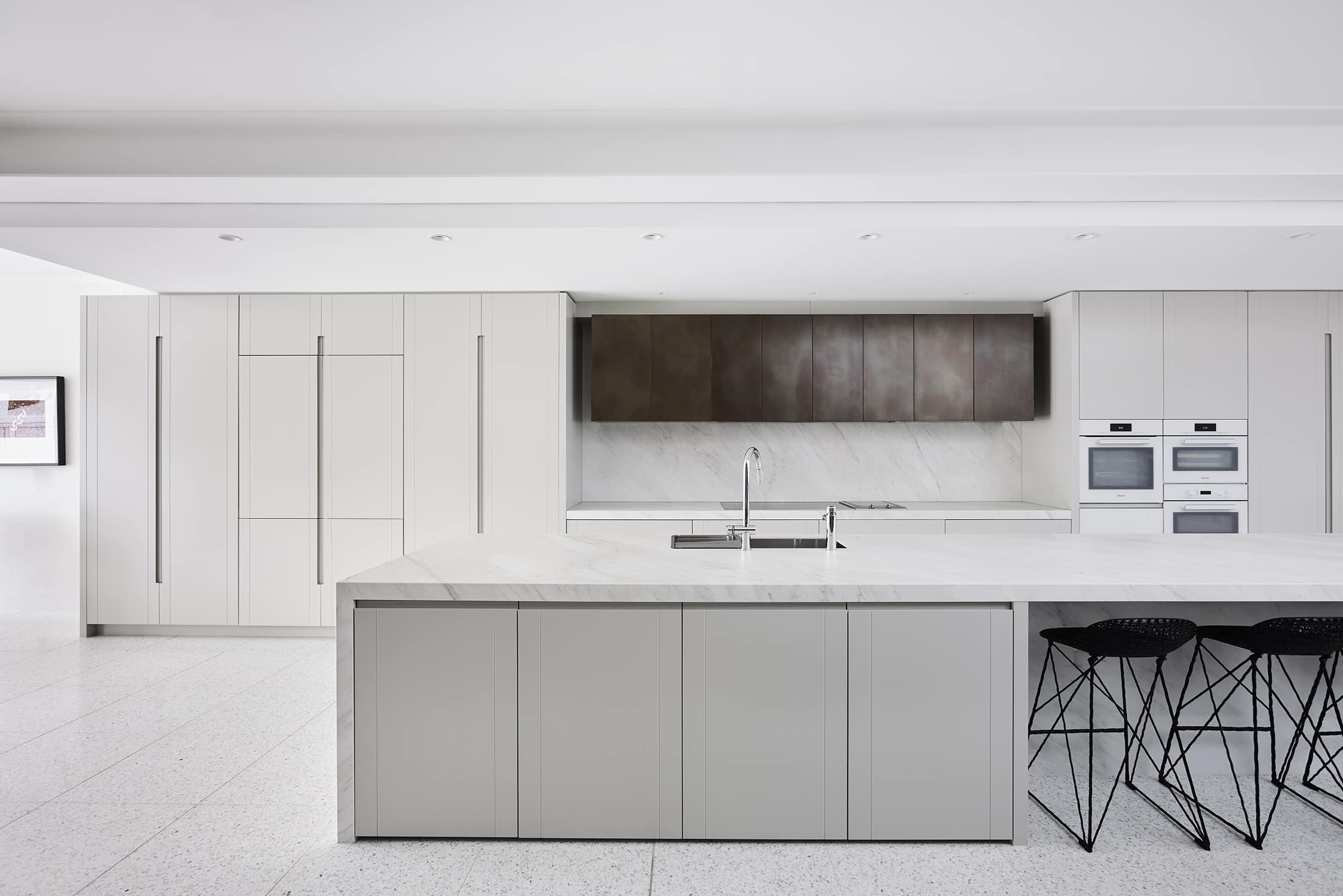 Melbourne's Leading Contemporary Architect
Beginning with the feasibility design service, we take time to understand your goals, assess the project needs and consider all the options. We then proceed with the initial sketch design and any necessary town planning before moving on to a detailed design and building documentation. In the final stage, we undertake contract selection and administration, where we will work with a highly-qualified builder and trades to bring your property to life.
As a leading contemporary architect in Melbourne, we leave no stone unturned. Call us today on 03 9018 8375 to discuss your next contemporary house project with our experienced team.