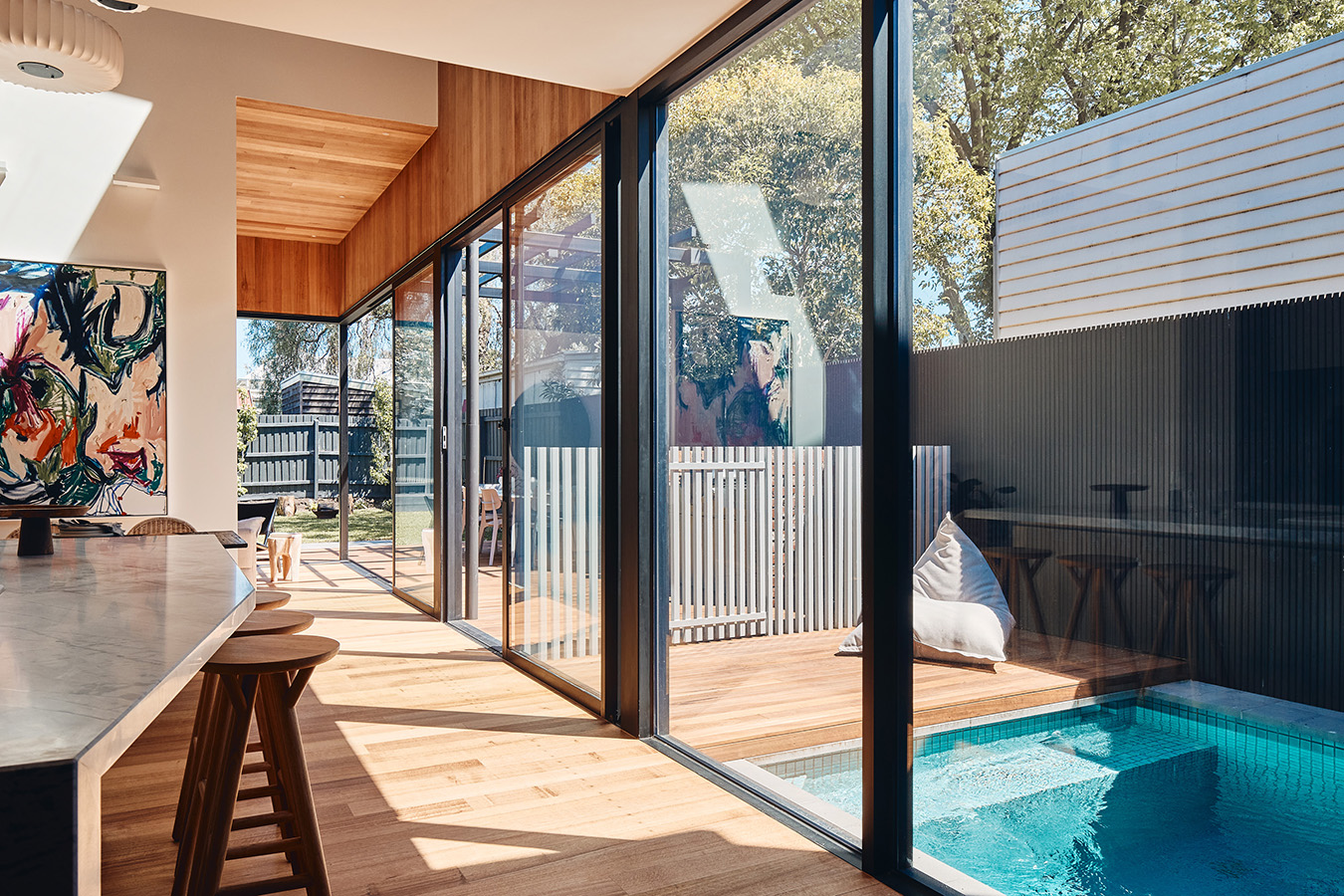 1. Feasibility and Masterplanning
The Property Strategy Service includes an assessment of site feasibilities and masterplanning options, to help you test and confirm commercial and development opportunities prior to establishing project priorities and design directions.
2. Architecture and Interior Design
WAXI delivers architecture and interior design services throughout Melbourne and Victoria, including:
-New homes for young couples, families with children and down-sizers and empty-nesters
-Renovations and additions to existing houses
-Coastal and country holiday homes
-Housing developments including Project Homes and Multi-Residential projects, such as town houses and apartments
-Commercial projects including Workplace, Health, Accommodation and Schools.
Our interior design services extend to project styling, which we also offer as a stand-alone service, via our sister company Origami Solutions. Our project styling service transforms and refreshes existing interiors by carefully curating elements including artwork, lighting, furnishings, furniture and colour.
We'd love to hear from you
To find out more about any of our services, please complete our contact form here or call us on 0407 800 702 to discuss your future plans.