Luxury Architect Melbourne
The most daunting part of any project is often the beginning, but with WAXI as your trusted guide, you'll relish the adventure and delight in the outcome. For over 10 years, we have been helping our clients across Melbourne bring their property dreams to life with beautiful, affordable and sustainable architecture. At WAXI, our goal is to bring a sense of joy and adventure to the process while responding to your unique design needs, whether it be building, renovating, extending or upgrading. You can rest assured we will deliver a design that suits your way of life and stays true to your integrity and flair.
Call now to begin your architecture journey with WAXI and discover why we are one of Melbourne's most sought-after commercial and residential architects.
Design from the Inside Out
Your space should feel, look and function they way you want it to, which is why we integrate interior design with our architecture practice to create a harmonious spatial experience. Headed by our Interior Design Director, Junko Windust, our architecture services are paired with award-winning interior design to ensure that all material, finishes, fixtures, fitments and lighting come together to enhance the architecture of the property and inspire your living.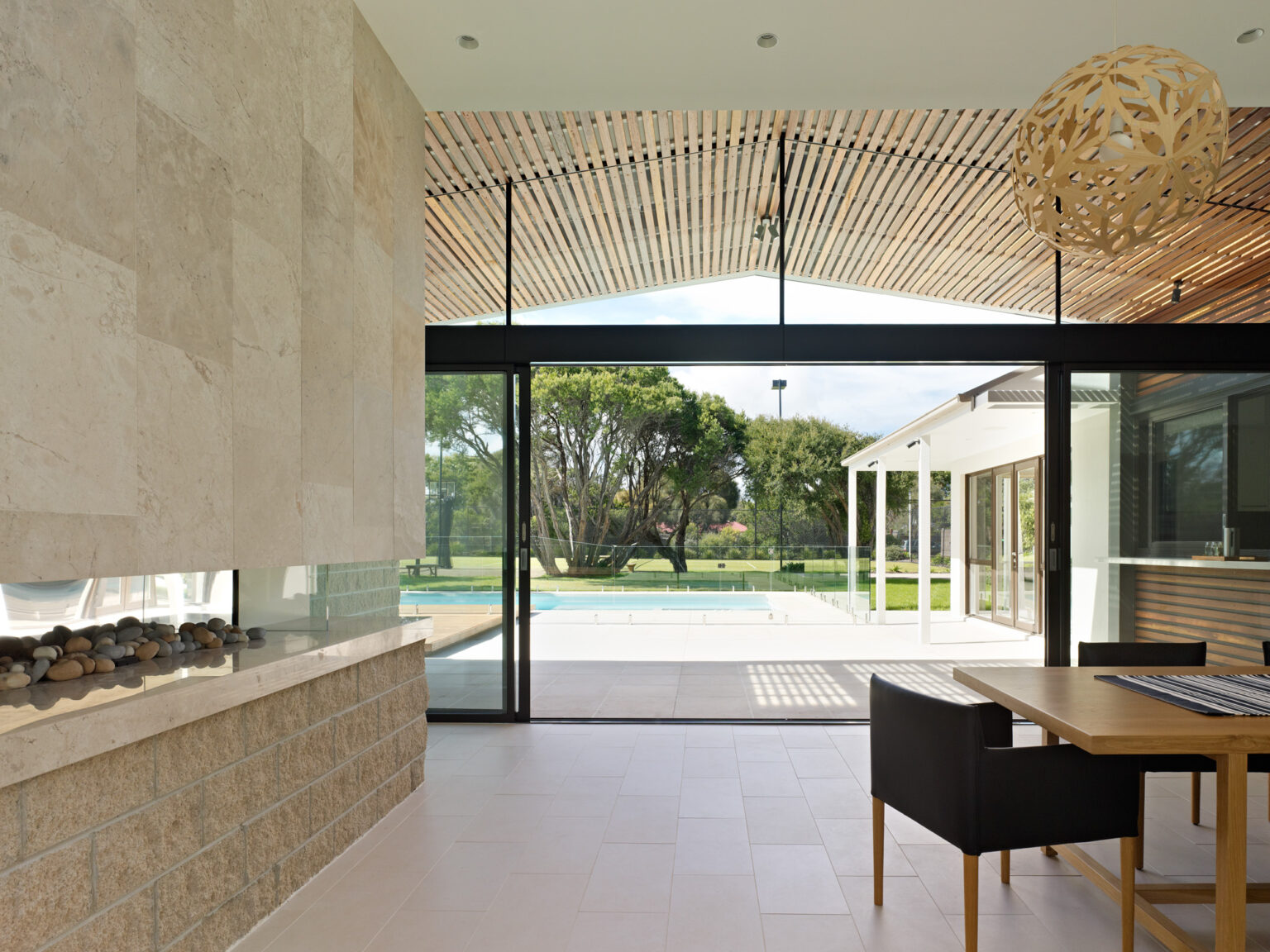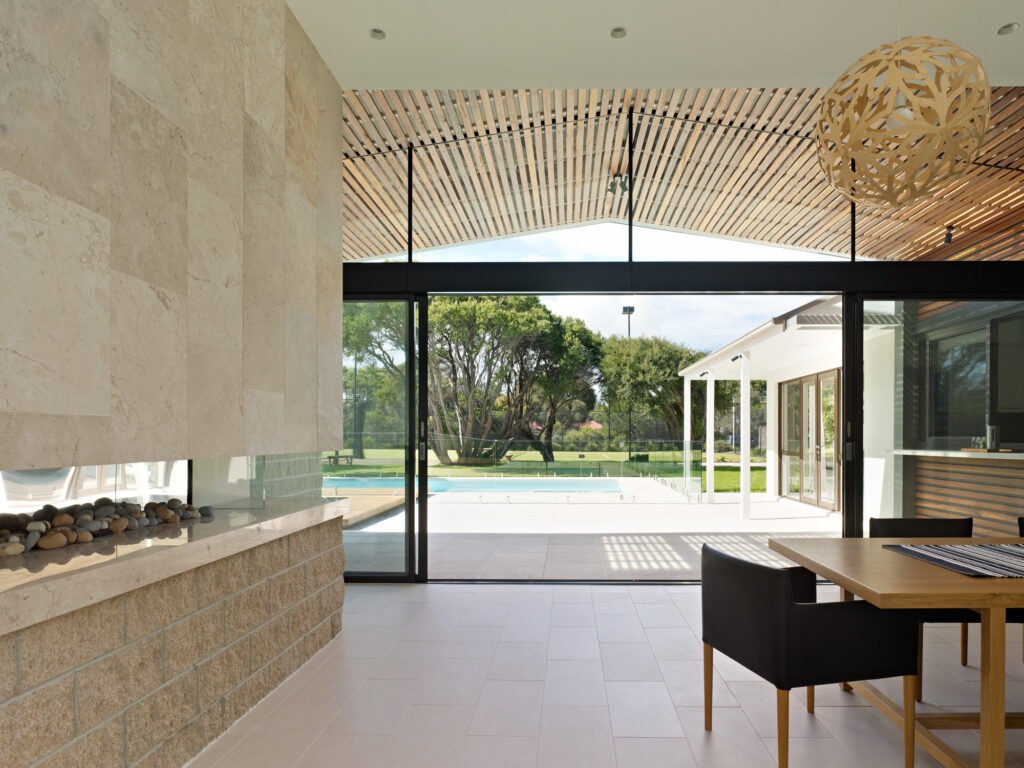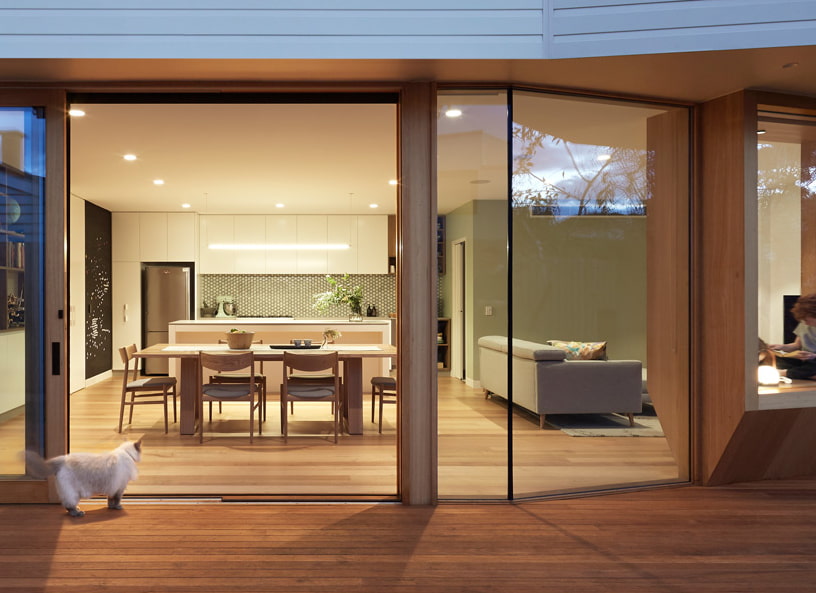 Making Beautiful Architecture Accessible
With an emphasis on sustainability and affordability, WAXI has become synonymous with beautiful architecturally-designed properties throughout Melbourne. Whatever your design intent or desire, whether it be mid-century, contemporary, heritage or altogether sustainable, we can bring your vision to life. From stunningly spacious family homes to captivating, state-of-the-art architectural projects, we work with a wide breadth of clients and budgets, making it easier than ever to create the space of your dreams.
With an option to start with an initial Design Feasibility Report, our project delivery is then completed over 3 core phases to make the architectural process as smooth as possible for our clients.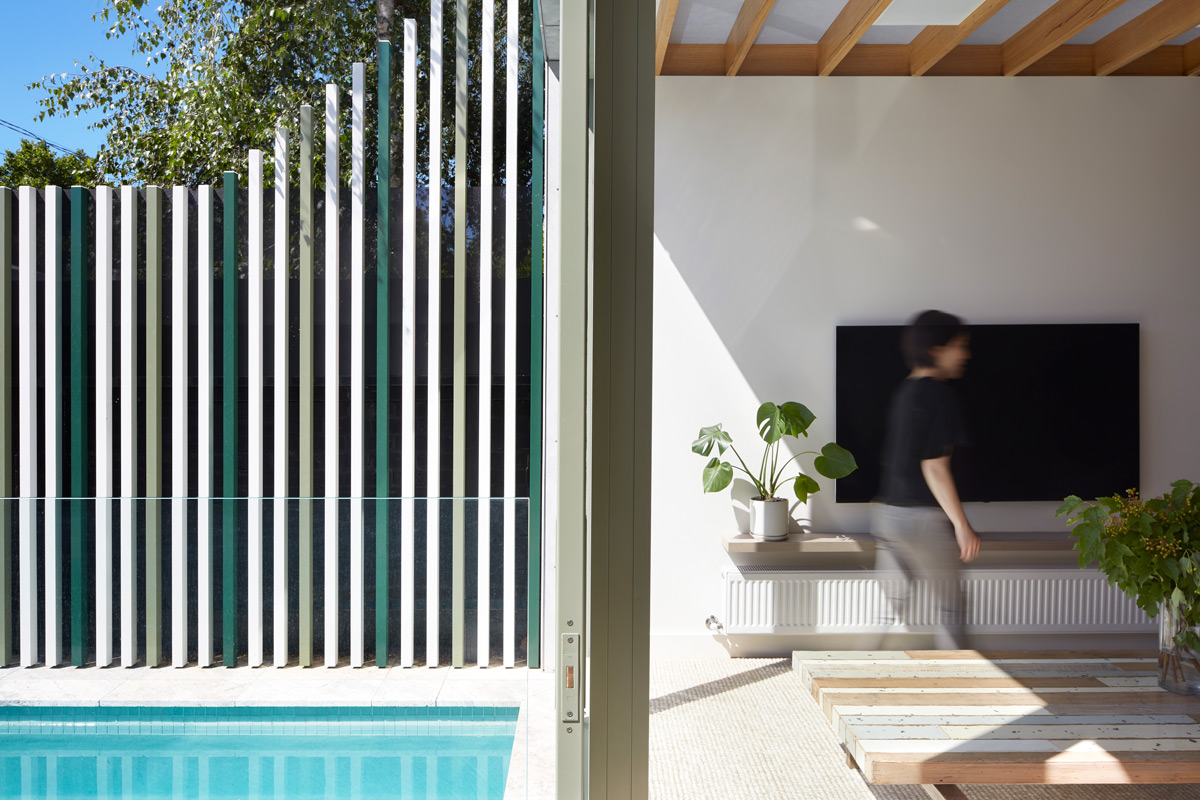 Melbourne's Leading Architectural Firm
WAXI's award-winning architectural projects exude contemporary luxury and quality while enriching your surroundings. Discuss your next architecture project with Melbourne's leading architectural firm today on 03 9018 8375.