Award-Winning Interior Designer Melbourne
Are you looking to enliven your new home or refresh an existing space? Or perhaps you are seeking to increase your property value? You have come to the right place. WAXI provides leading interior design solutions for residential and commercial properties across Melbourne. Our interior design is directed and managed by WAXI award-winning interior designer, Junko Windust. With over 20 years of interior design experience, Junko and the team are passionate about creating fresh, calm, well-composed spaces.
Call WAXI today to create the interior of your dreams and discover why we are one of Melbourne's leading interior designers.
Beautiful, Sustainable and Accessible Interior Design
At WAXI, our goal is to make the interior design journey one that is exciting and inspirational. We guide you through the process from start to finish so you can feel at ease and enjoy the journey of designing your new space.
Interior design was once considered something only property owners of large-scale homes or mansions would bother with, but we beg to differ.
Our services focus on sustainability and quality with a strong emphasis on affordability, making beautiful interior design accessible.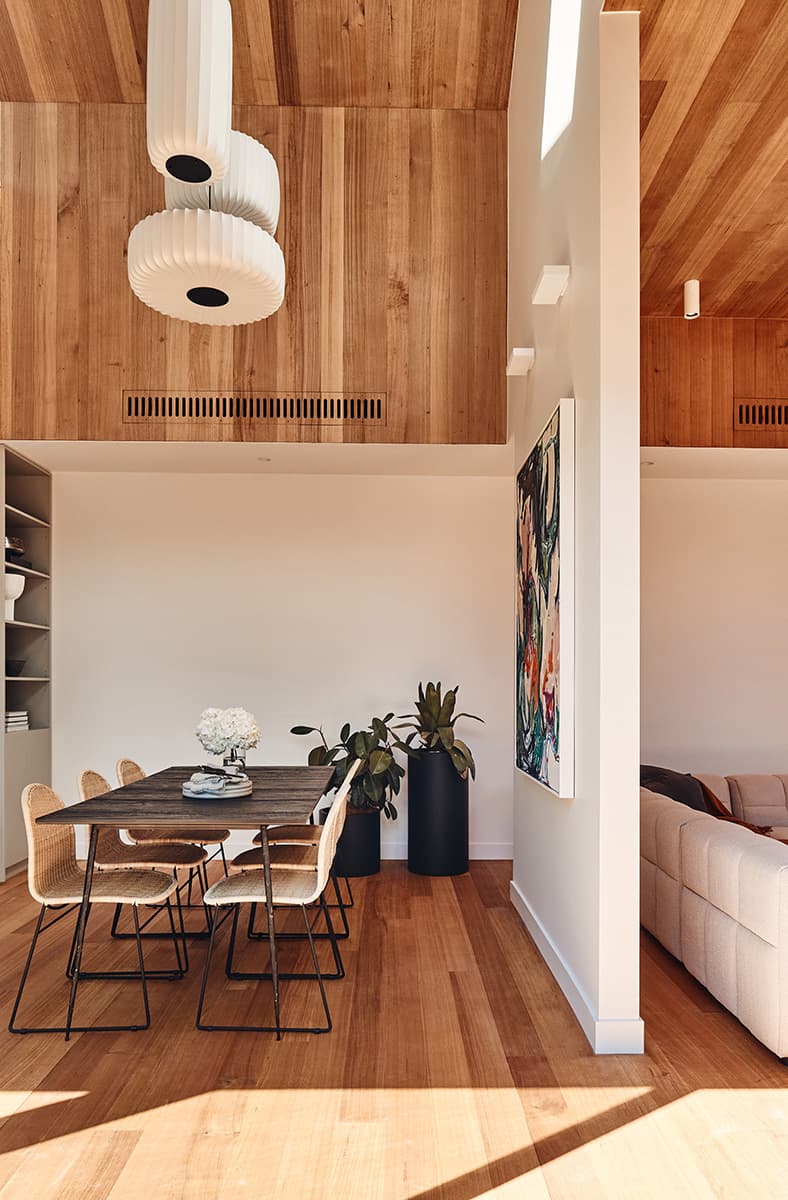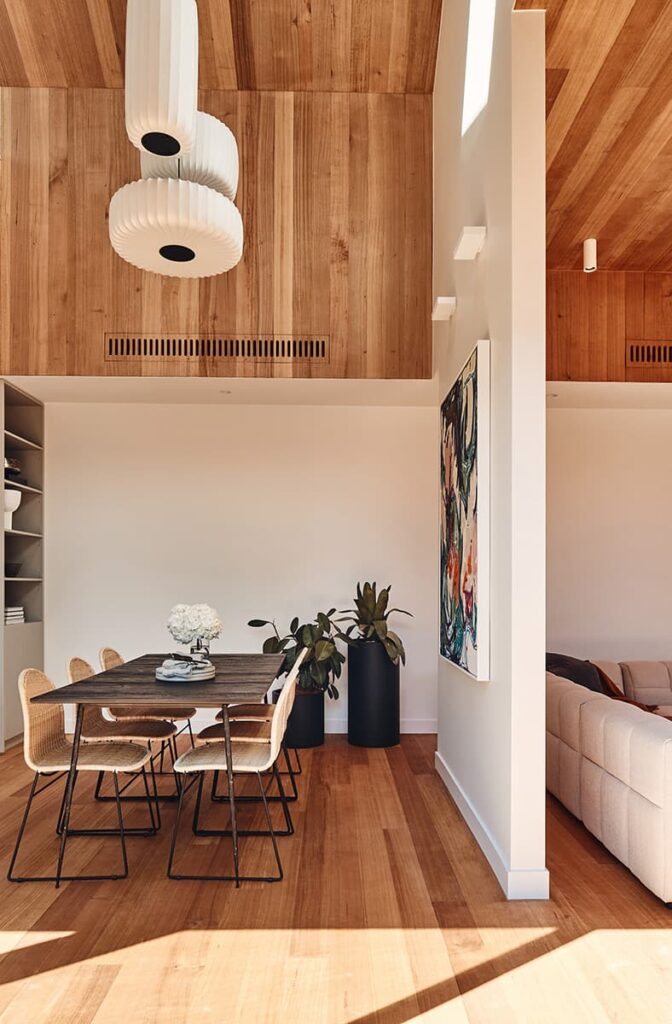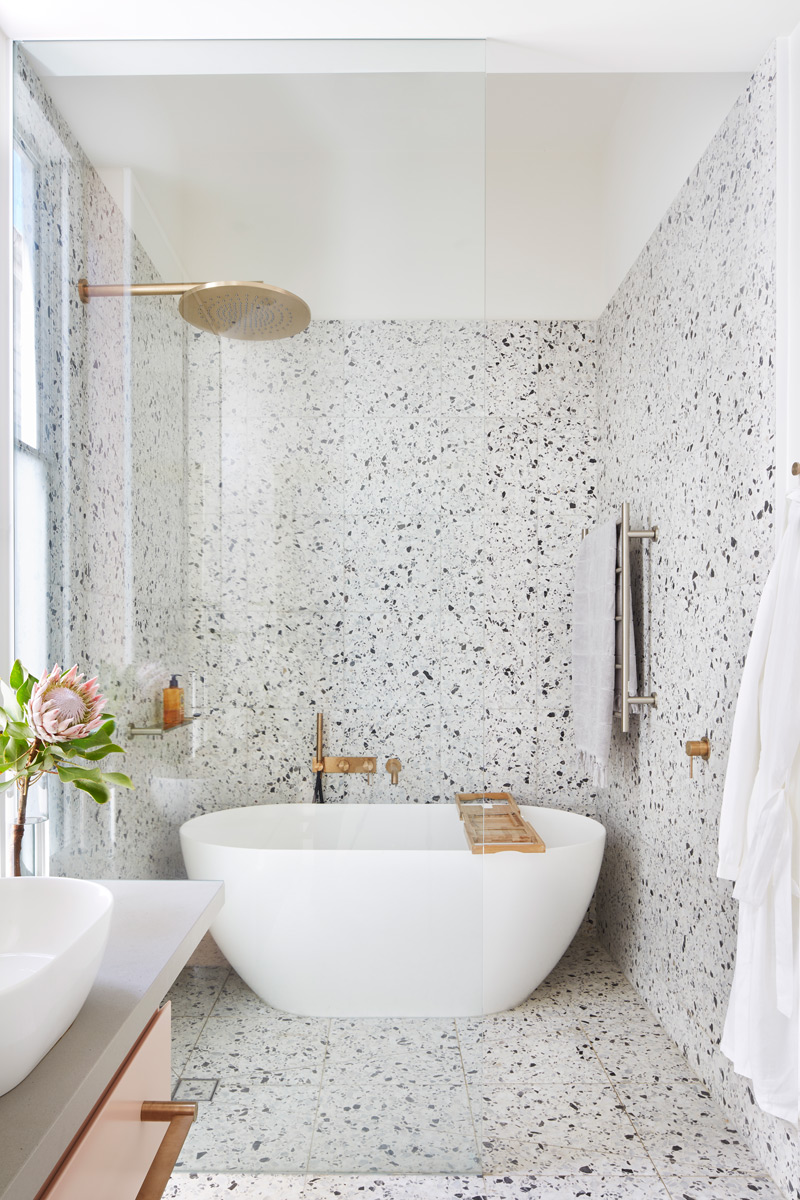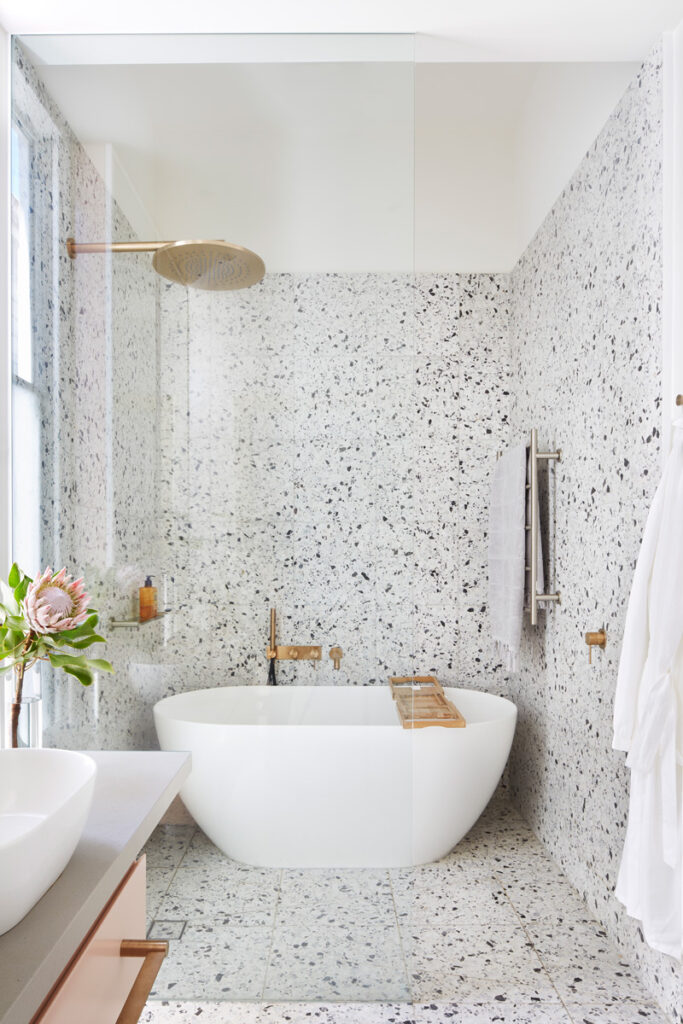 Quality Interiors For Every Space
As a leading interior designer and architect, we believe interior design and architecture should be a symbiotic relationship.
We integrate all materiality, finishes, fixture and fitments, and natural and artificial light with your architecture to create a full spatial experience and capture your essence both inside and out.
Interior design goes beyond making things look beautiful; it's about enhancing a space's feel, form, and function through strategic material selection, colour, lighting, and styling.
From well-chosen artwork and timeless furniture to elegant fixtures and finishings, we can change the entire character of a space, whether it be residential or commercial.
We focus on quality design inspired by you, not trends. The result? A balanced and harmonious interior that is unmistakably yours.
Interior Design for All Properties
Space is something that can be hard to come by in Melbourne, which is why it is so important to make the most of it. No matter the size of your property, our interior design services will capitalise on the space you have and bring a wow factor to even the smallest of rooms. Our interior design process ensures nothing is done without purpose. Through our interior design methodology, we have achieved stunning results across a range of residential and commercial properties throughout Melbourne, Australia and the Asia Pacific.
For stage 1, we develop the design with consideration given to form, light and materiality to provide our clients with an insight into how the spaces will work and feel. This is done with regard to regulations and any budget constraints.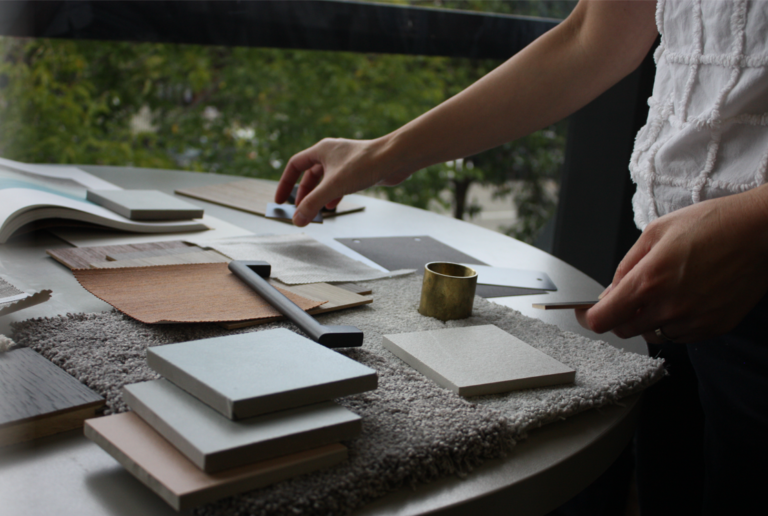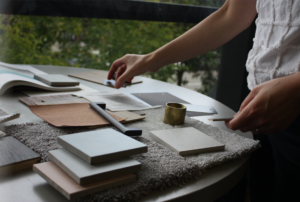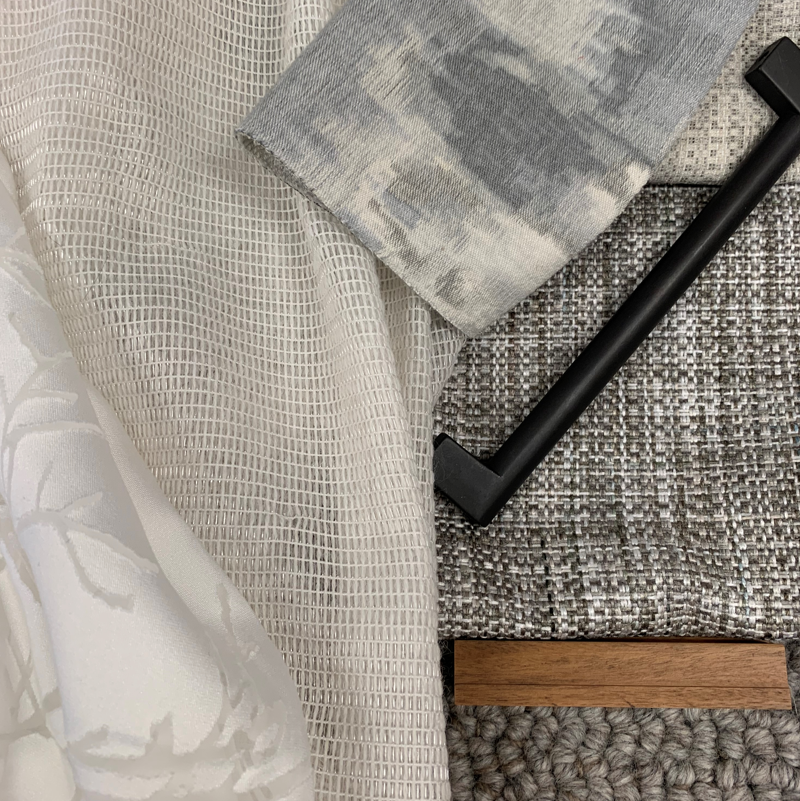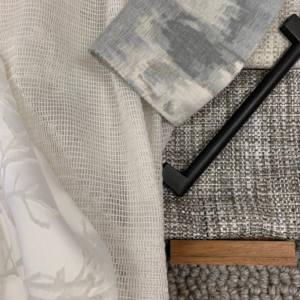 For stage 2, we develop the interior design. From selecting the material finishes, fittings, furnishings joinery and equipment.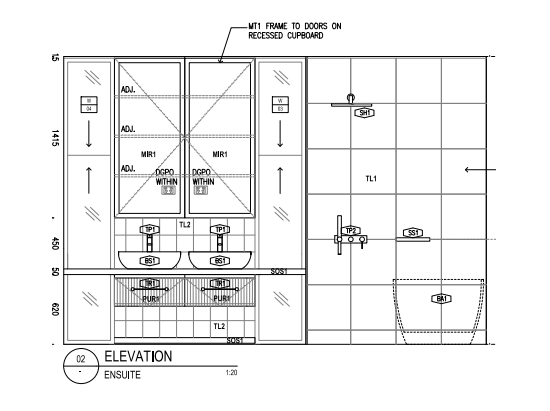 Here we finalise all design elements and set out in detail a full drawing set and supporting technical documentation.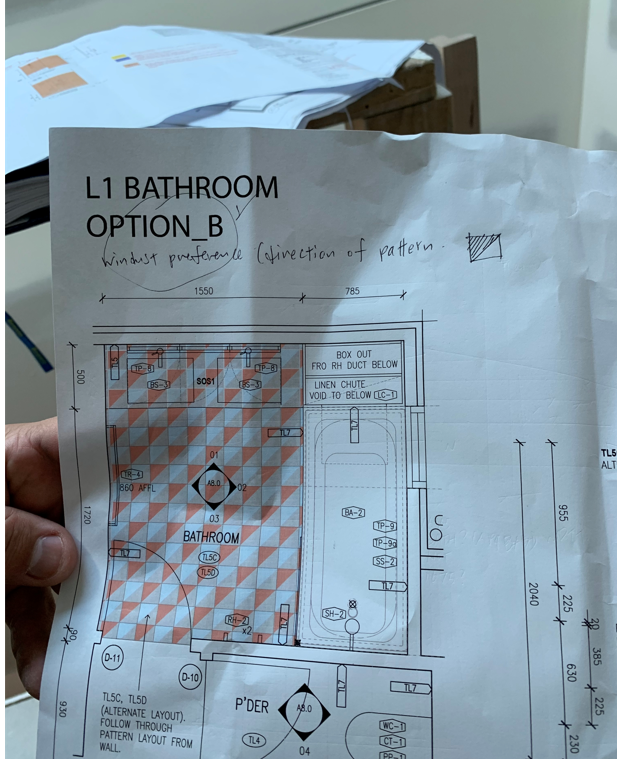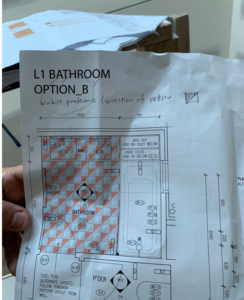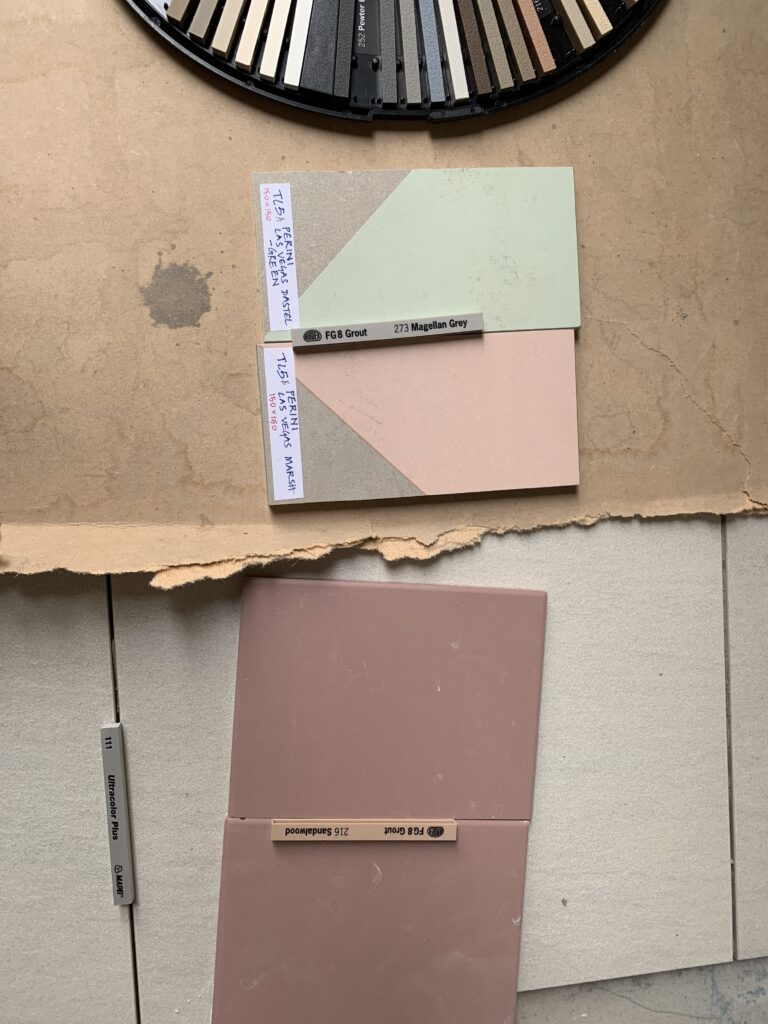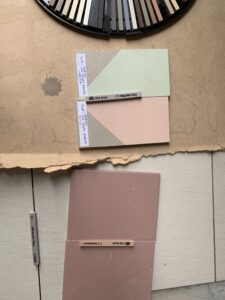 The current property market is highly competitive, but with the added value of quality, sophisticated interior design, the value of your property can soar. Speak to the team at WAXI today to discuss your interior design needs and discover how we can bring your space to life while increasing your property value.