We have all heard the saying "home is where the heart is," which is why we put our heart and soul into every residential project we complete. Building, extending or renovating your home can be daunting, but with WAXI as your trusted guide, you'll relish the adventure and delight in the outcome. As one of Melbourne's most trusted residential architects, we are well-versed in helping homeowners and investors discover their property's potential through beautiful, affordable and sustainable residential architecture. Our goal is to bring a sense of joy and adventure to your house project while delivering unique residential architecture that embodies your essence and enhances your lifestyle.
Call now to begin your architecture journey with WAXI and discover why we are one of Melbourne's most sought-after residential architects.
Making Architecturally Designed Homes Accessible to More People
With an emphasis on quality, sustainability and affordability, WAXI has become synonymous with beautiful architecturally-designed homes throughout Melbourne that not only look incredible, but last.
From stunningly spacious family homes to beautiful residential blocks, space-savvy modern apartments and charming Victorian-era townhouses, there is no property too big or small for our residential architects.
We work with a wide breadth of clients and budgets, making it easier than ever to create the home you have always wanted. Speak to our dedicated residential architects today.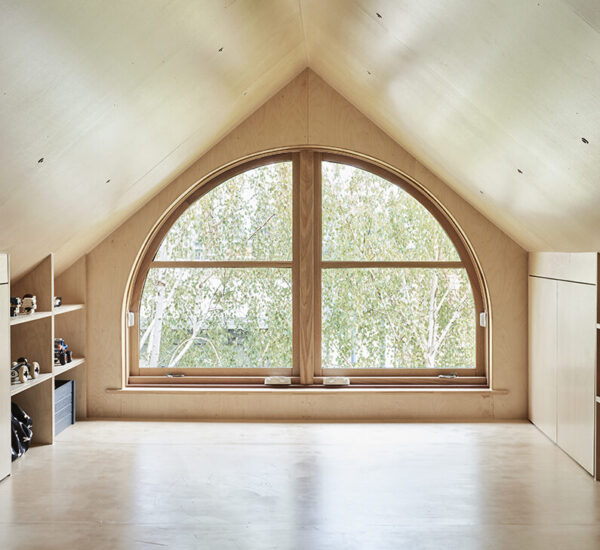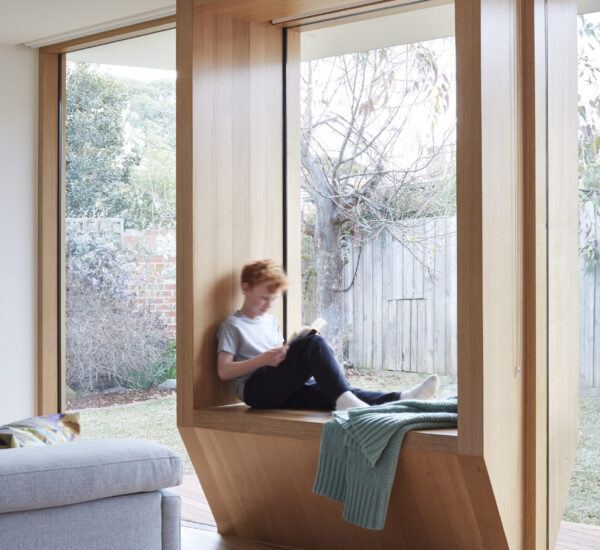 Your home should inspire you every day, which is why our approach prioritises your well-being and your connections to family and friends, nature and the environment.
Our architectural services come hand-in-hand with our interior design expertise, ensuring a seamless flow and balanced composition from the outside in.
From natural pallets and raw materials to bold colours, sharp lines, luxe finishes and textured surfaces, your residential architecture project will meet your design needs while flawlessly melding form, feel and function.
Whether it be mid-century, contemporary, heritage or sustainable living that you are after,  we can bring your vision to life through well-considered design, quality materials and professional guidance every step of the way.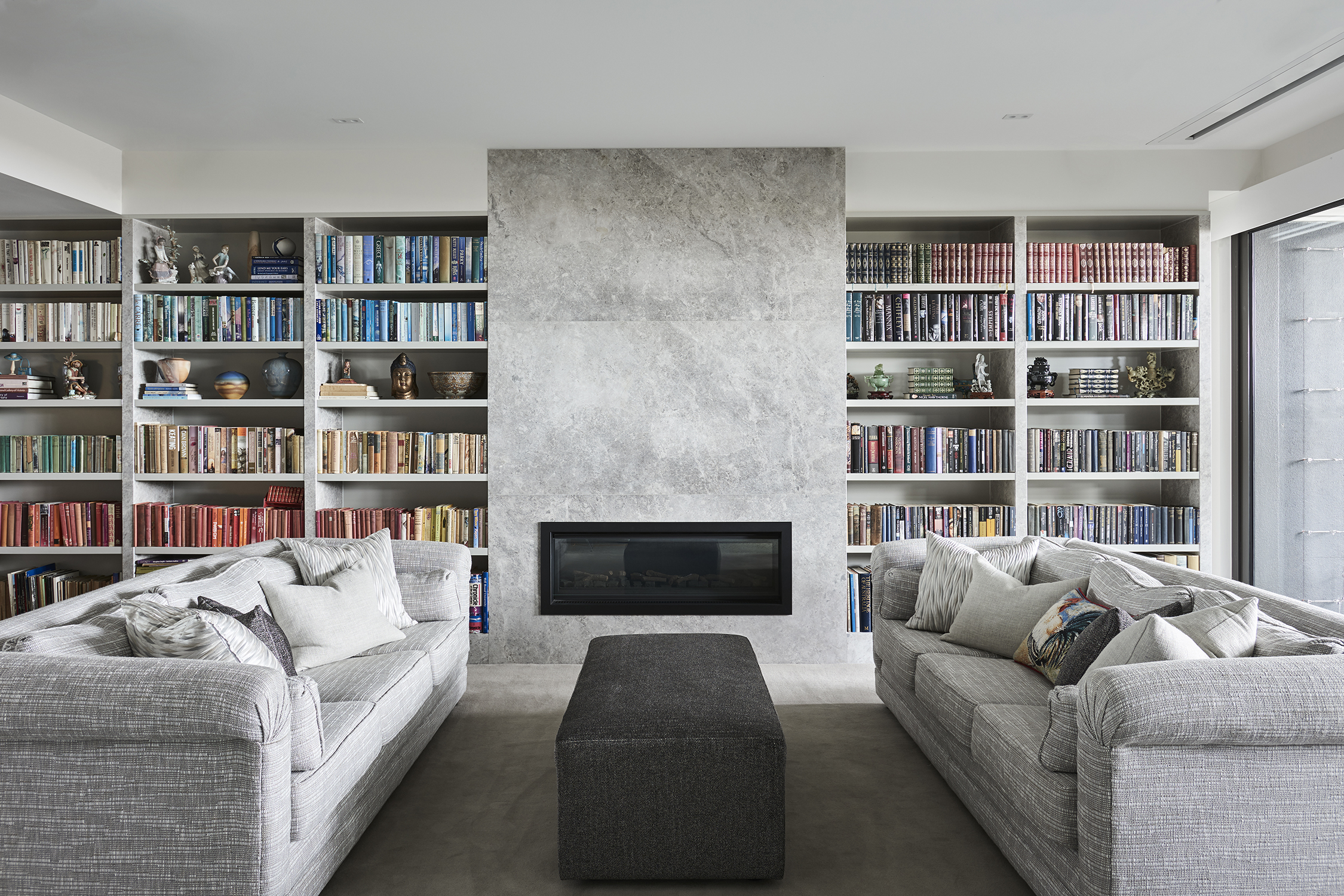 Melbourne's Leading Residential Architect
As a renowned residential architect in Melbourne, we leave no stone unturned. Beginning with the feasibility design service, we take time to understand your goals, assess the project needs and consider all options. We then proceed with the initial sketch design and any necessary town planning before moving on to detailed design and building documentation. In the final stage, we undertake builder selection and contract administration, where we will work with a highly-qualified builder and trades to bring your project to life.
Call us today on 03 9018 8375 to discuss your next residential project with our experienced home architects.