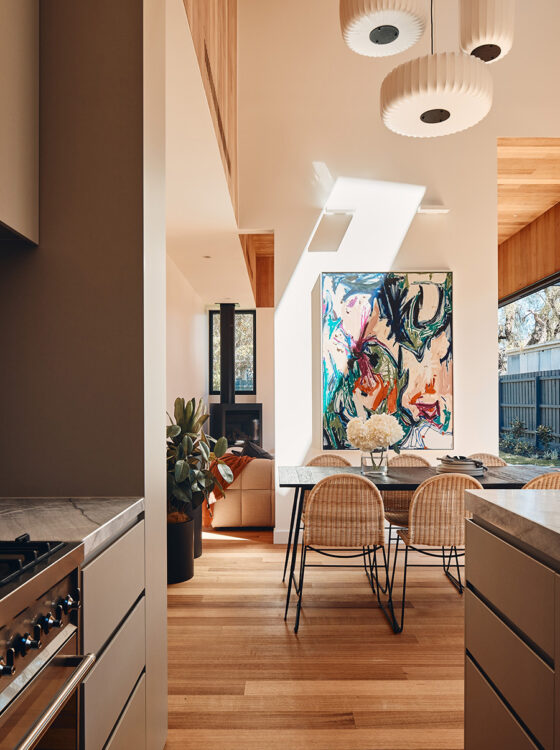 We are Windust
Architecture X Interiors
Does the prospect of building or renovating feel daunting and overwhelming?
With WAXI as your trusted guide, you'll relish the adventure and delight in the outcome.
Windust Architecture x Interiors is led by Anthony Windust, a registered architect with more than 20 years of experience across all types of projects, from homes to hotels, and workplaces to aged care and health care facilities.
Junko Windust heads the interior design and styling team at WAXI. She brings an extraordinary talent and Japanese sensibility to the design process – balancing scale, proportion, composition, colour and texture, and adding precision and warmth to the spaces we create.
Together Anthony and Junko oversee a team of architects and design implementers, offering the skills and experience to deliver your next project.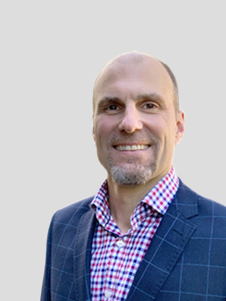 Director-Architecture
Windust Architecture x Interiors is led by Anthony Windust. Anthony is a registered architect with more than twenty years' industry experience. Prior to starting Windust, Anthony was a valued designer and project manager at two of Australia's leading design architecture […]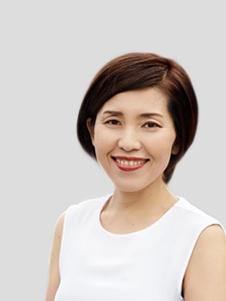 Director-Interior
Junko Windust leads the interior design and styling team at Windust Architecture x Interiors. Junko brings an extraordinary talent with scale, proportion, composition, colour and texture to each project. Junko's sensibility and attention to detail brings precision and warmth to […]