ADDED CONSIDERABLE VALUE TO THE PROJECT
Anthony's creative ideas and attention to detail was impeccable and added considerable value to this project that required integration of an existing 1980's built complex and structure. His knowledge and work ethic was very much appreciated and we look forward to working with him on future projects."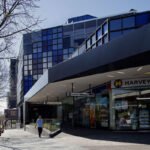 DELIGHTFUL AMICABLE APPROACH
We would like to thank you most sincerely for creating "Grand Pavilion" for us. We thank you for your professionalism and your delightful amicable approach and company – we were very impressed with the care and attention you placed on the design and materials. We must admit you did come rather highly recommended and Windust Architecture x Interiors certainly lived up to that recommendation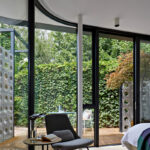 SUPERIOR DEVELOPMENT OUTCOME
Anthony successfully navigated a townhouse development through the very restrictive planning conditions to obtain approval. He then brought the project up to documentation stage, creating a considered architectural solution that maximised the potential of the site. Working with Windust Architecture x Interiors has led to a superior development outcome, particularly when compared to standard practice. Their thorough approach to design and cost management meant the final product remained on budget with no compromise in design or quality.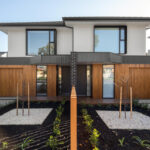 MAGIC OF COLOURS AND DETAILS
The colours and textures make the space feel magical and joyful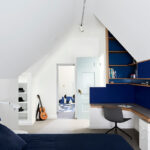 PATIENT AND RESPONSIVE
Anthony was patient and responsive to any questions and appeased any nerves we had. He was also tough but fair with builders, with a strong attention to detail.